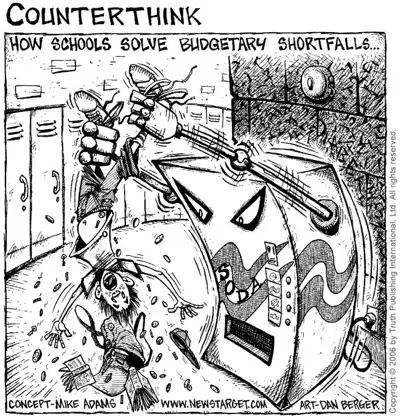 Posted on The Good Human


Family, Kids & Health Stuff
Food Stuff


Home Stuff


Beauty & Fashion Stuff

Tech & Science Stuff
School, College & Student Stuff

Nature & Environment Stuff


Arts, Entertainment & Travel Stuff

Share Your Green Wish - (Recycle Your Day) "Ed Begley Jr. star of Living with Ed on the HGTV has recently launched a grassroots non-profit charitable organization known as Green Wish. Green Wish focuses on helping local green organizations fund projects for their communities through 'pay what you can' donations at local retailers and online."
Website Stuff

mokugift: Plant a Tree. Share the Inspiration. - We found these guys on Twitter... "Plant a tree for a Friend or Plant a Tree and Tell a Friend. $1/Tree. It is like sending an e-card. Each friend can Inspire the next to plant one more tree. Together, we can Fight Global Warming."
World of Good does world of good - (Mother Nature Network) "Catching the attention of eBay and Whole Foods, a nonprofit/for-profit hybrid merges going green with making green." You can fine Coco-Zen on World of Good, too!


International Stuff

Largest Offshore Wind Farm - (GreenMuze) "The London Array, a 1GW offshore wind farm, has just been given the go-ahead to begin construction and, when completed, will be the world's largest offshore electrical power generation facility."
Political, Social & Economy Stuff
Other Random Cool Stuff